Celebrating 60
Years of Dance
This year marks 60 years since Miss Sandra Allan OAM first opened our studio doors as the Rosebud Ballet School. To celebrate this very special anniversary, we're excited to unveil a series of exclusive interviews featuring the stories of our students and teachers, both past and present.
We invite you to dive into these beautiful stories of dance, family and life-changing moments from the studio and stage and help us celebrate our 60th Anniversary.
 Peninsula School of dance
About Us
Peninsula School of Dance offers a safe, friendly and nurturing environment for children to experience dance and the performing arts
Your child will enjoy the highest quality training delivered by passionate and highly skilled dance and performing arts educators.
You can relax and celebrate watching your child express themselves, make life long friends and develop a strong sense of self and confidence that will serve them well into their adult life.
Book your first dance lesson today on us Tel (03) 5986 6948 or contact us
Melanie Gard
Message from our Director
Welcome to our dance community. As the Director of Peninsula School of Dance I'm not interested in just churning out "the best" dancers, but I'm very passionate in helping kids reach their full potential. I believe that dance is a powerful tool that can be used to help build the capacity of our young people to be resilient, creative and empathetic adults.
Many students come to us with the desire to dance pumping through their veins, through their very soul. Others are here to unwind after school, have fun with friends, gain confidence, enhance their health, be inspired to express themselves, feel supported and safe and to just hang out in a place that just really gets them. Peninsula School of Dance is my happy place, I know it will become your child's happy place too.
Academy dancers
ages 6+
Peninsula School of Dance provides outstanding performing arts education in dance, musical theatre and acrobatics.
Student Portal Login
Login here to access Zoom links and class videos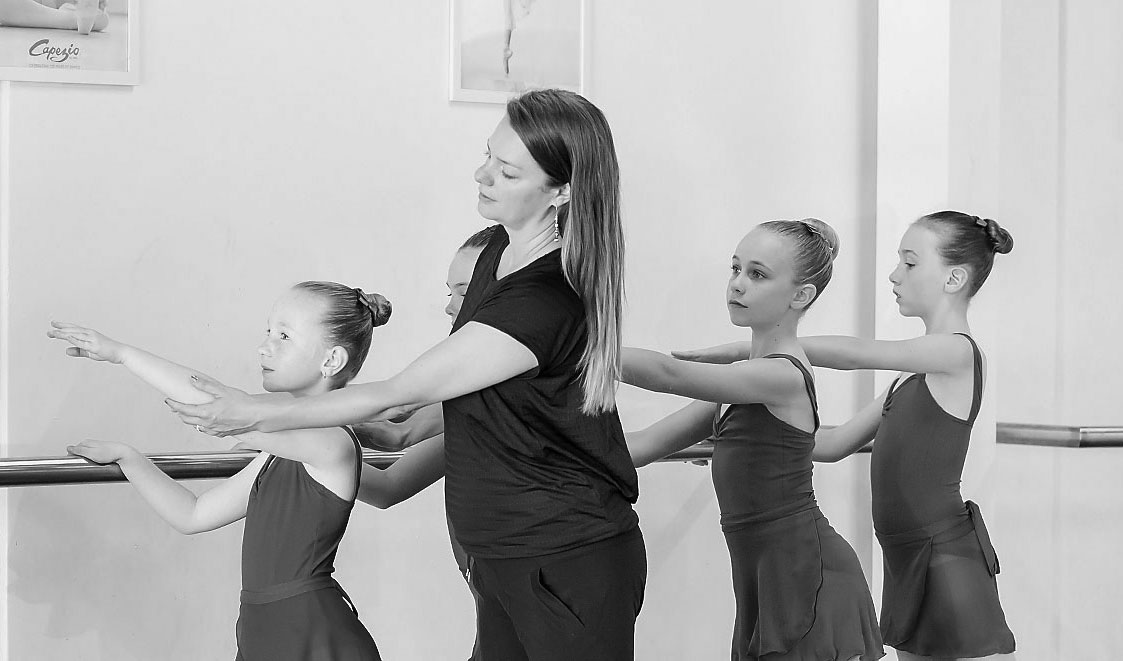 Petite Dancers
ages 2-6
Our toddler and pre-school classes nurture and inspire our littlest dancers.