Excel your training
VCE/VET dance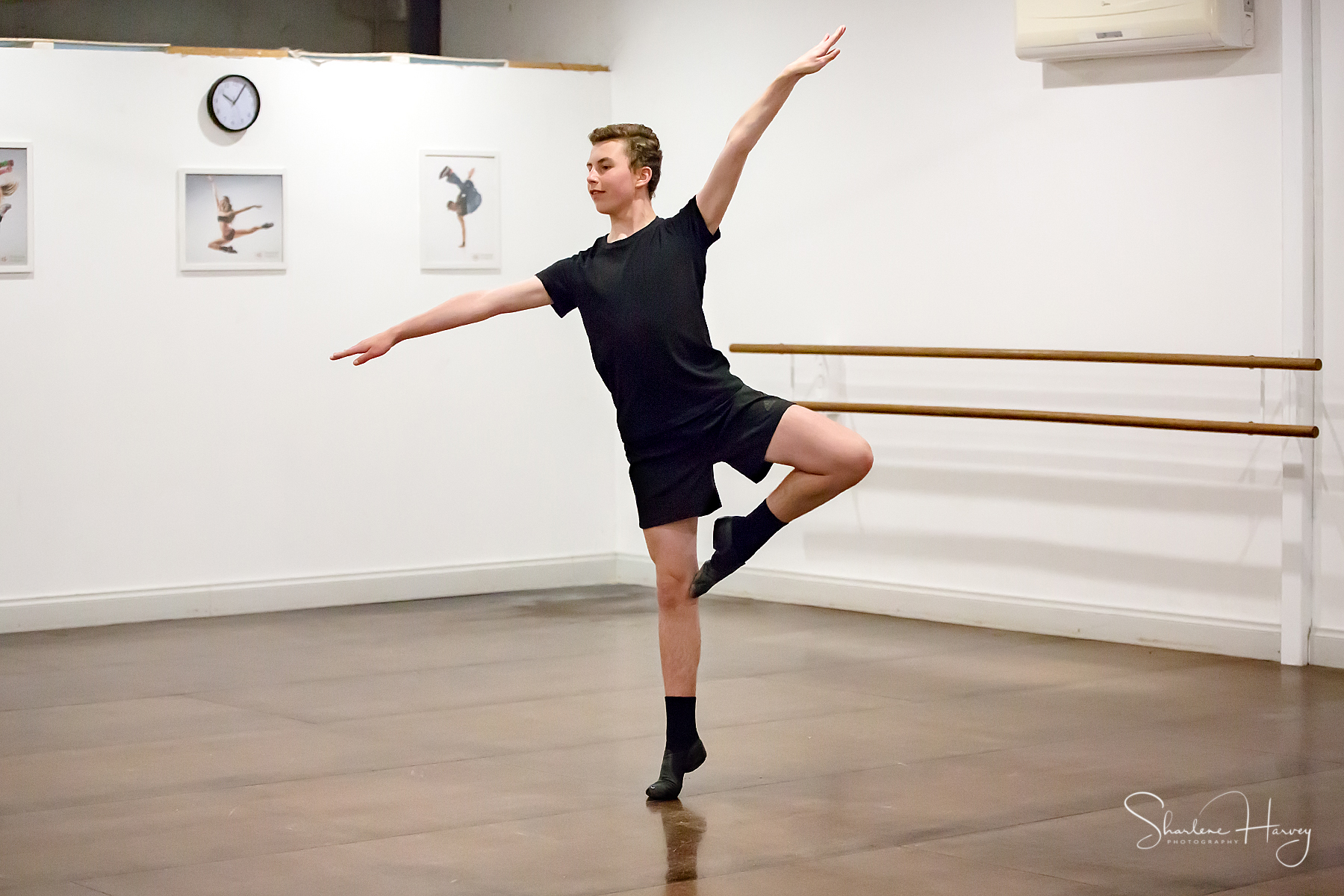 In 2022 Peninsula School of Dance will be offering VCE/VET Units 1-4 for students in Year 10, 11 and 12.  Peninsula School of Dance has partnered with the Australian Teachers of Dance Ltd. (RTO 31624) to deliver the course.
For more information on Australian Teachers of Dance:
What is VCE/VET dance?
VCE/VET dance is a vocationally focused course of study that combines practical elements of dance with theoretical principles. VET dance provides students with a strong foundation in dance techniques, safe dance practice, physical conditioning, artistic expression, performance and audition techniques. 
The course of study provides an excellent preparation for future full time study in dance, dance teaching and choreography, along with a way for dance students to combine their passion for the art of dance with their VCE studies. Students are awarded a Cert II in Dance (CUA20113) with a vision to Cert III, IV or Diploma studies in dance. The course is an excellent preparation for those students wishing to pursue a career in dance and the performing arts. 
Benefits
Channel your passion and purpose into your studies and enjoy your VCE!

Keep yourself fit and dance ready for future work in the industry

Study with like minded, passionate dancers

Achieve outstanding results doing something you love!
How is the course delivered and assessed?
VET dance students will be required to attend practical dance lessons in Jazz and Contemporary and one theoretical class per week. All course work and assessments will be conducted during these lessons.
It is expected that students will undertake further research, practice and study outside of these times.
There are no prerequisites for Units 1,2 and 3, but Unit 3 must be completed before undertaking Unit 4. Students studying Units 3 and 4 can undertake scored assessment and these scores can be put towards their final ATAR.
2 solos (one in each dance style) contribute 50% to your ATAR score for VCE VET Dance

School assessed coursework contributes the other 50% of your ATAR score for VCE VET Dance
To find out more about how to enrol please email admin@peninsuladance.com.au